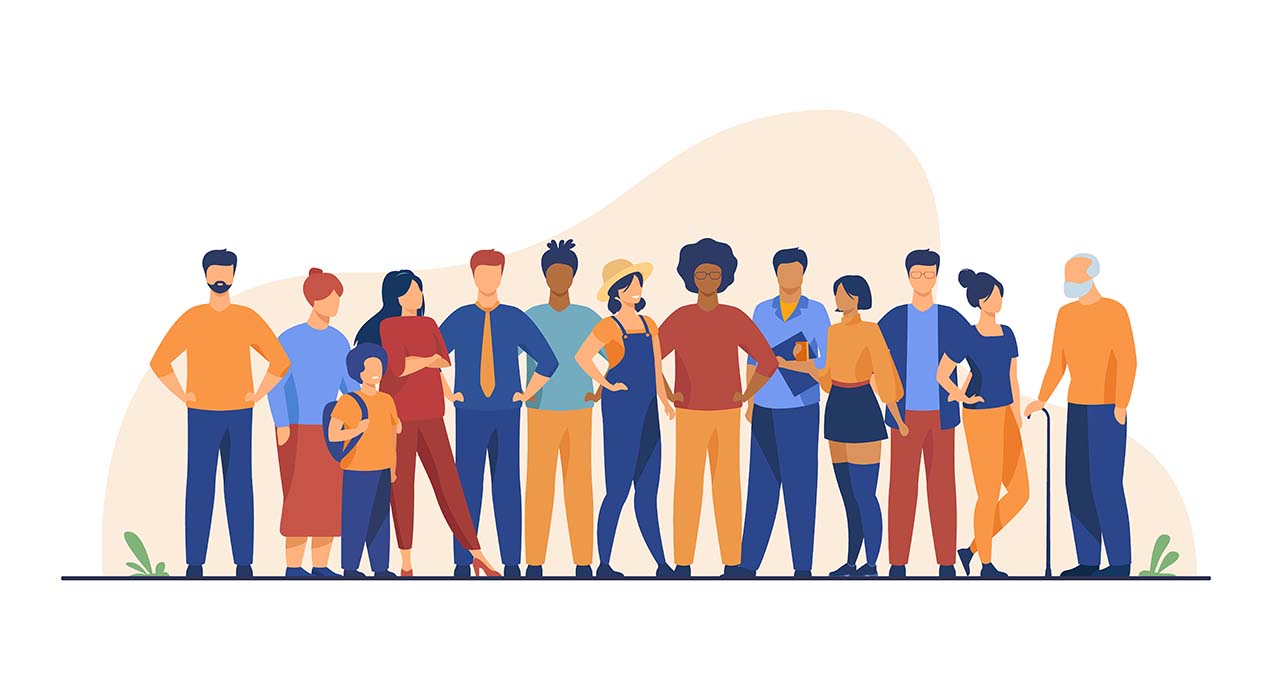 It is about You!
It's our heart to see you grow and serve The Lord with us. This app will show you the milestones of your journey and how far you have grown before the Lord with us. You can check on the date you got baptized, the classes you have attended, your ministries activities, and even book a seat for events. Many more features are coming Your way!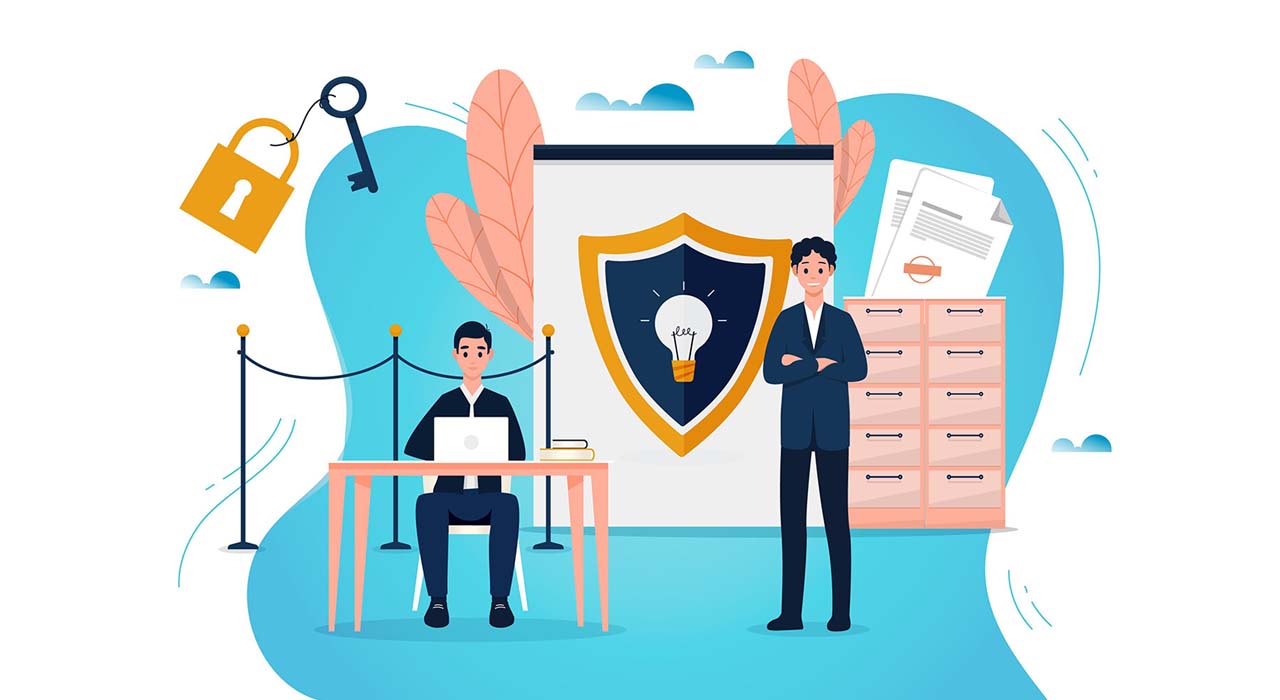 Data Ownership
Our church complies to good Data Governance, thus it means that You are the rightful owner of your personal information, and You have complete control over it.
Vision & Mission
Our efforts to build this system is to enable you to act on and contribute to the vision that is to become an apostolic and prophetic church.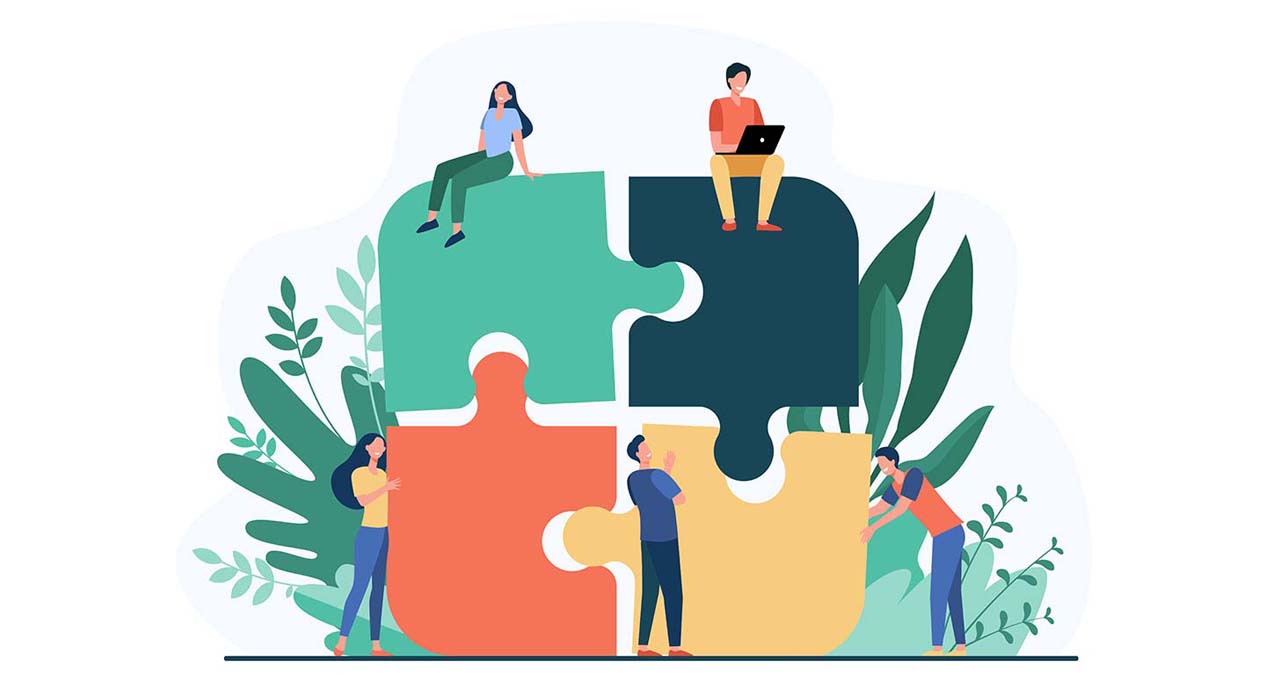 Join us now!
If you want to know Lord Jesus more and haven't joined any local church and you want to have strong and caring small communities for support, we invite you to begin the journey here.